Guarantees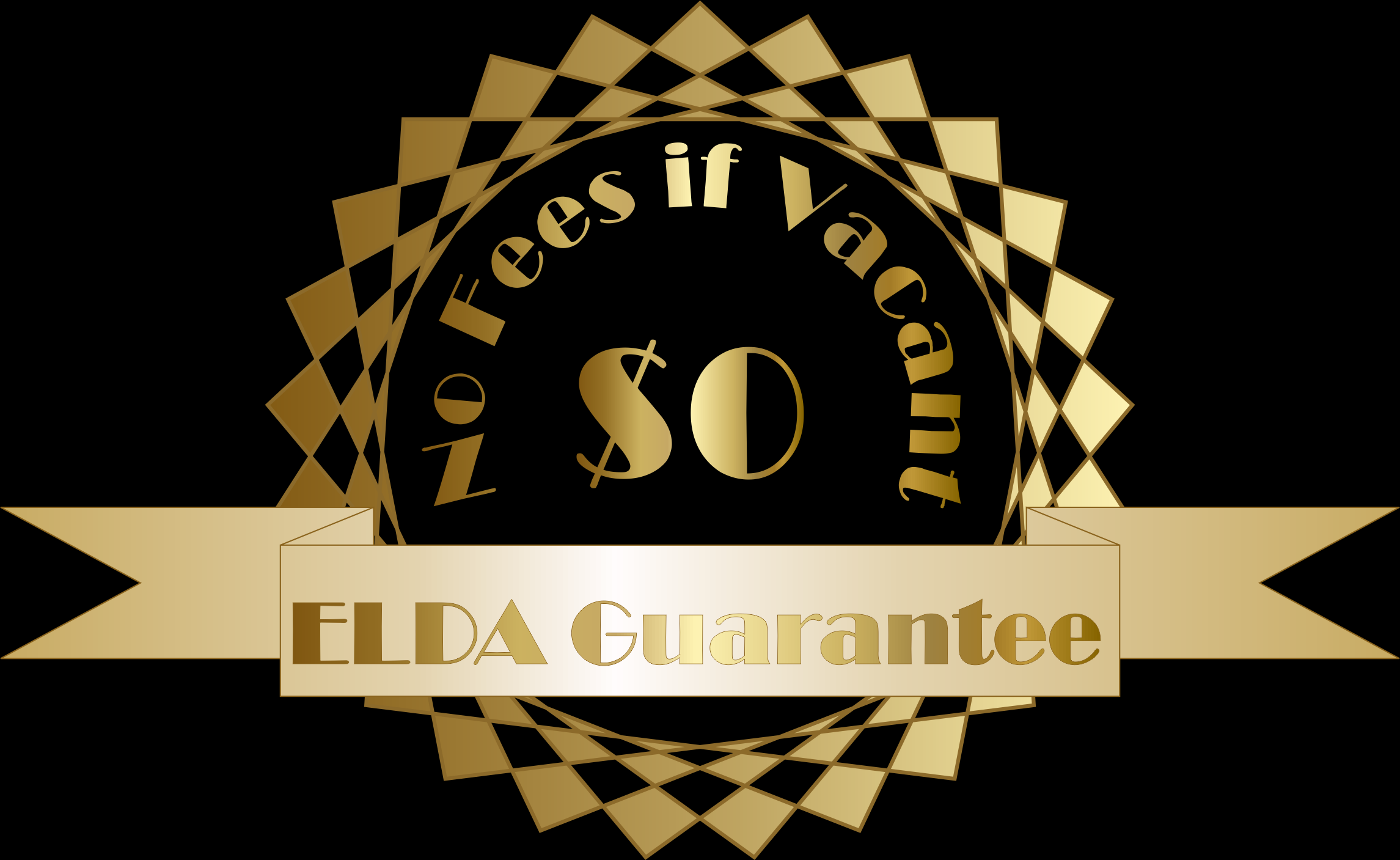 This guarantees that you will not be charged for management fees as long as your property is vacant or rent is not collected
We Guarantee that any potential tenant will undergo our 8 point applications check. We will review:
Credit History
Rental History
Federal Background Check
Nationwide Eviction Database
State Background checks
Employment Verification
Sex Offenders Database
Driver's License Record Check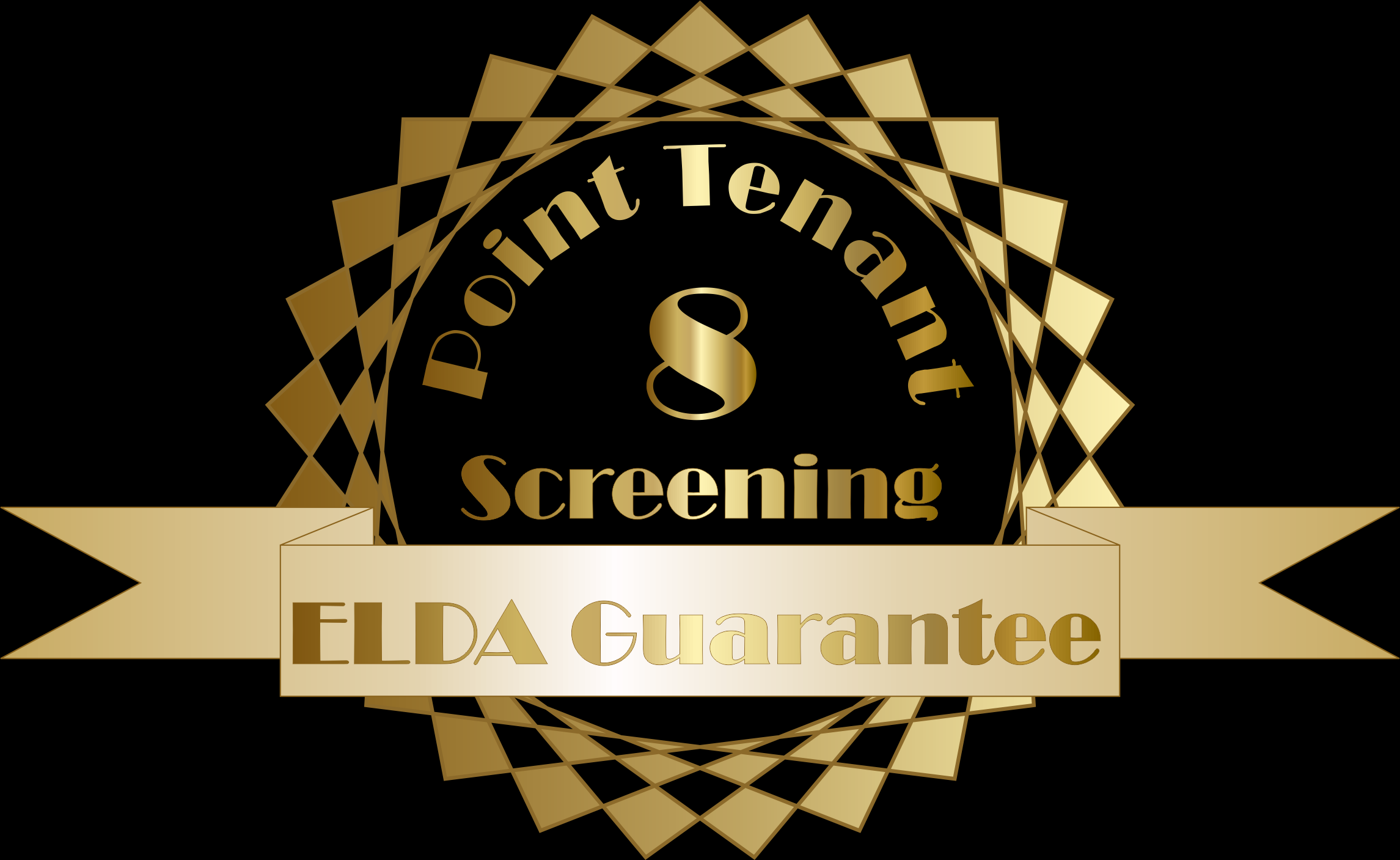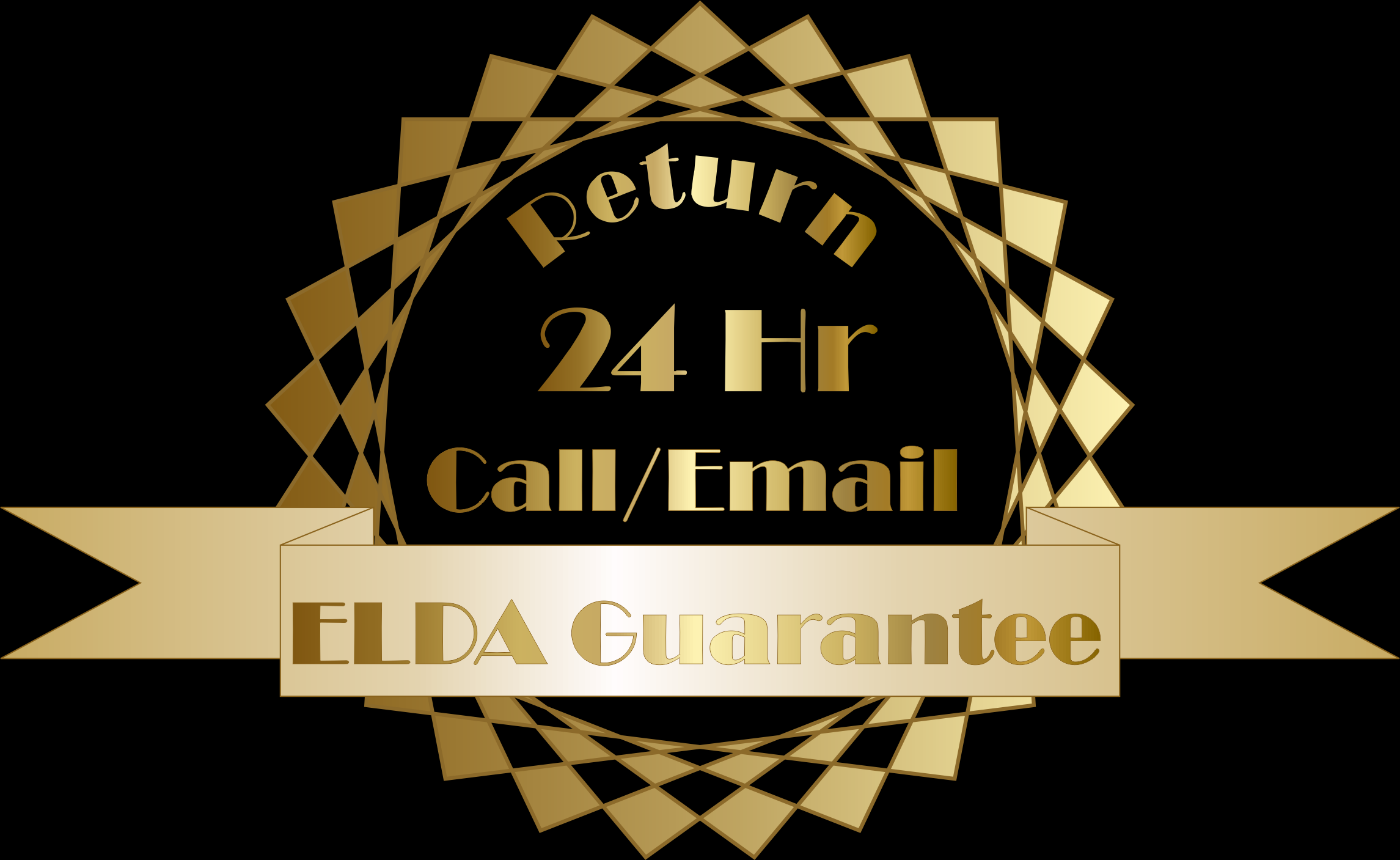 We guarantee that we will respond to your inquiries within 24 Hours during regular business hours. We are here to address your questions and concerns and we don't want you waiting for answers. In most cases you will have a response within the hour.
Whenever you need any information, we will be glad to provide it to you. All of our documents are scanned and digitized, so we can make them available to you upon request. This includes invoices or any agreement that you may need.